Specialists in Flooring and Countertops
We are a home remodeling company primarily located in Tucson, AZ. Supplying stone, tile, wood, and countertops we strive to assist our customers in transforming their house into a beautiful home. SCS Tile has over 25+ years of experience and the largest variety in selection of in-stock material than all other providers in Tucson. We specialize in Granite and Quartz countertops and various indoor and outdoor flooring options including porcelain, travertine, and slate. In addition, we carry medallions, mosaics, and sinks to complete any kitchen and bath project.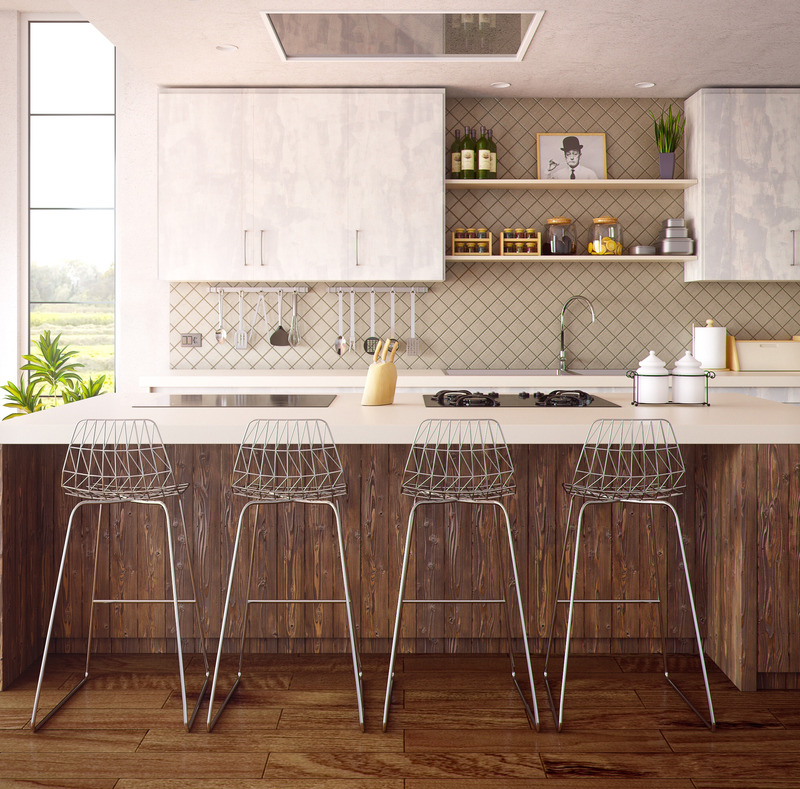 Building homes out of houses is our specialty. We have the materials, machinery, and staff to craft your home into warm and welcoming place catered to your preferences. Our projects range from kitchen and bath remodeling, countertops and backsplash, and indoor and outdoor flooring, natural stone and engineered hardwood. 
Find us on
Yelp and Google!