We are SCS Tile, a supplier and service provider. Servicing Phoenix/surroundings and Tucson, Arizona. We are distributors of Granite, Quartz, and Quartzite stone slabs, indoor/outdoor flooring, cabinets, and hardscape, as wholesale to the public. With 25+ years of experience, SCS Tile builds homes out of house. We specialize in the materials and machinery to make your home a warm and wonderful place catered to your preferences.
Indoor and Outdoor Flooring
Granite and Quartz countertops / Slabs

Houses to Homes
SCS Tile has the largest variety in selection and in-stock material, including tile, granite and quartz countertops, and mosaics in Tucson and Phoenix!

Best QUALITY
We specialize in the quality installation for all of our products including stone, tile, mosaics, and granite or quartz countertops! We install in Tucson and Phoenix areas!
Free Estimates
Interested in our installation services for tile, countertops, or mosaics? Come in to schedule a FREE home estimate where we'll get creative!

Experts
We've helped build tens of thousands of homes in Phoenix and Tucson Arizona! From granite and quartz countertops, to all types of flooring. Let us guide you through your project.
SCS Tile is the biggest wholesale warehouse in Arizona. It is the go-to choice for many home flippers, realtors, and repeat customers for their flooring, hardscape, remodel, and countertop projects. Our goal is to make sure every one can afford home remodeling projects without losing quality in the material and craftsmanship. Servicing both Phoenix and Tucson!
When we began, SCS Tile  supplied only flooring material. Now, almost three decades later, we've integrated ourselves with a variety of other products such as kitchen and bath countertops, mosaics, backsplash, sinks, and medallions.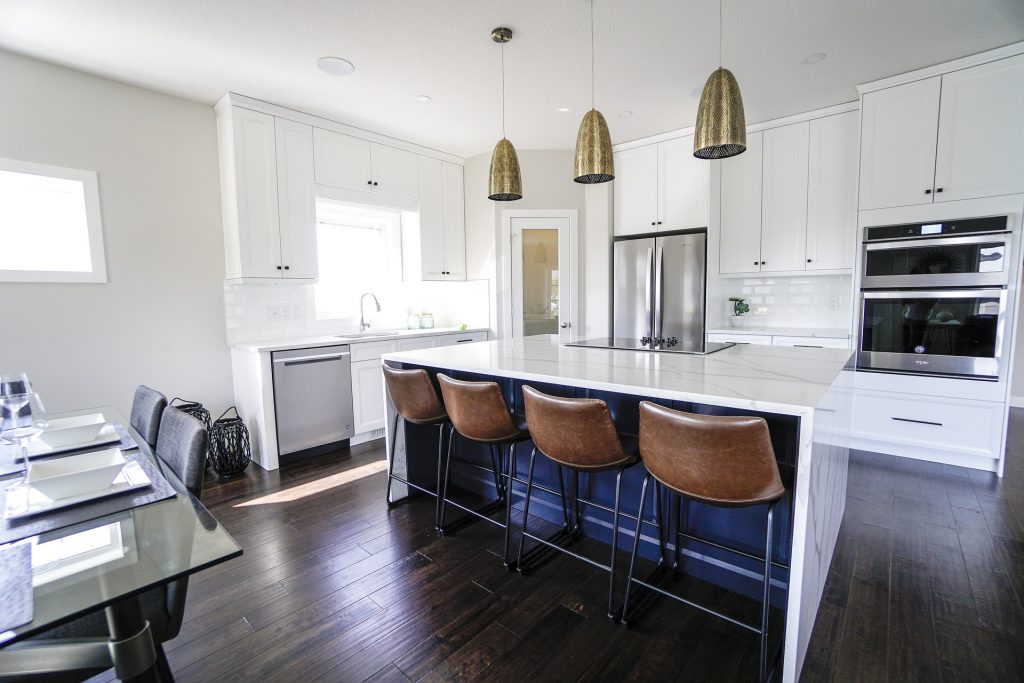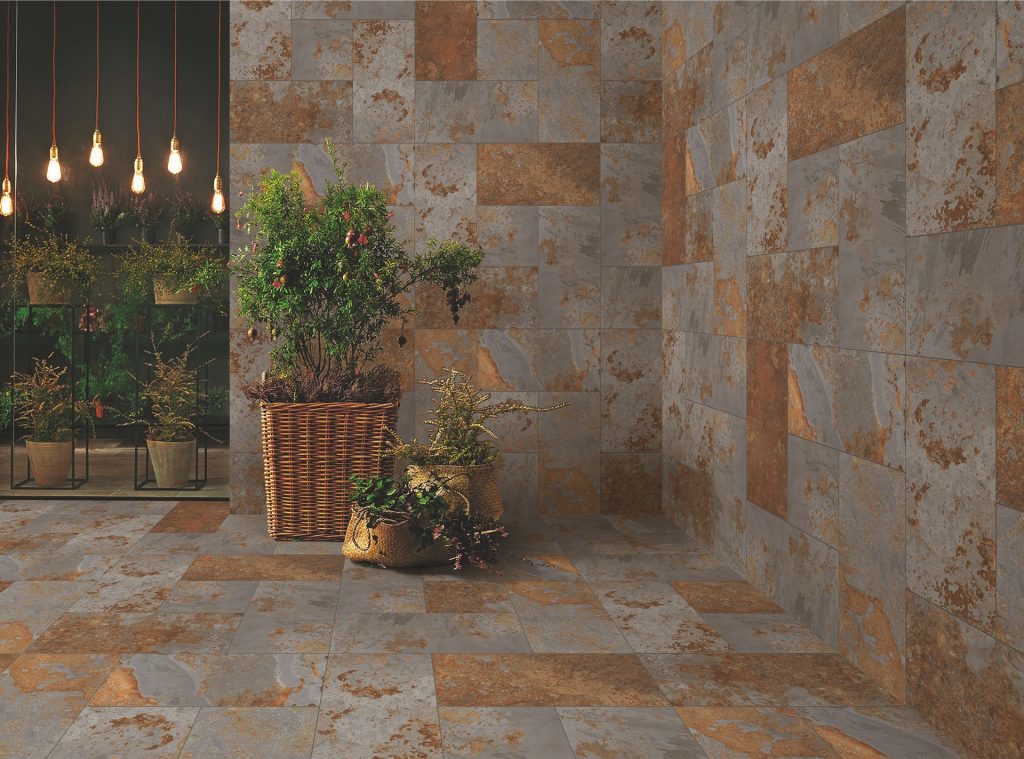 We not only carry the products to transform your house into a home, but also the skillset to make it reality. Our product line revolves around home remodeling. From various natural stones like marble, granite, and travertine to engineered stone such as quartz countertops and engineered hardwood.
Customer satisfaction is our number priority. We understand home renovations are expensive and many save up for projects such as kitchen countertop remodeling. We do our best to understand your budget and maximize every dollar you put towards your home.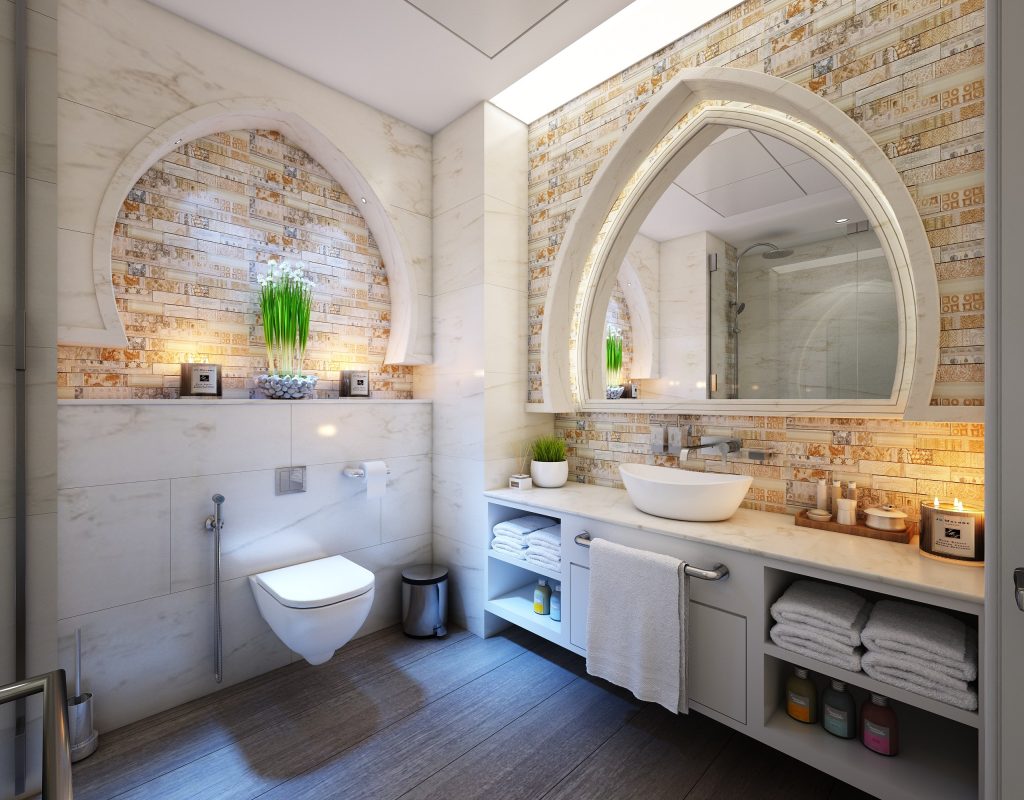 SCS Tile carries the largest variety of Granite and Quartz countertops in Phoenix and Tucson! We learn something about our customers' needs everyday. Countertop trends have evolved faster than ever so we make sure to give you the largest variety of options for both quartz and granite countertops by keeping up with trends throughout the past years to the most recently engineered countertops.
What do our customers say?

Tracey Rives
This whole team was amazing. Owner set me up with a perfect fit for both of my tiling needs. And his staff was super friendly and professional. Best pricing in town. A must if you are upgrading your home.

Tony Valenzuela
After looking at Home Depot, Lowe's, and Arizona Tile (which is 2 doors down) for tile and everything I need for a project to convert my tub into a shower. The best price and service and in "my opinion" and the most knowledgeable was at SCS Tile, when I asked the owner and showed them pictures of my bathtub they knew what tile, corners etc I needed. If you live in Tucson and need tile, marble, granite for any job I would come here first!

Michael Whitlow
SCS tile has 1st quality product and the owner, Khalid, will do his best to give you the best possible price. Great service to match luxurious tile selections. Highly recommend SCS tile.

Adalberto Ruiz
Better Prices than Home Depot, Lowe's, Arizona Tile, and many others. Excellent customer service 👊 I bought tile to remodel my bathrooms and wooden floor for the living room, TV room and my office ⭐

Mallory Scalia
Very professional and helpful. Great costume service. Also great prices

Tami Hernandez
Amazing service and beautiful granite selection ......Khalid really works hard to satisfy his customers !!!!

Claudia Parra
Best Prices I have found and I could pick up in Mesa AZ to have my mesa and phoenix projects completed sooner. Great Customer Service all done on the phone and perfect answers to all my Questions deals done in less than 10 min

D Holden
Very knowledgable and helpful staff. Went iut of their way to expain how the cleansers with the right pH are important for tiles and made sure I got what I needed and got great service. Sure, i had to wait about 3 minutes for them to finish with another customer, but it is WORTH it for good products and good service. Most of the negative reviews sound like a bunch of snobs, some guy complaining that his cost with freight was equal to other stores omg how terrible...come on man

batty angel
What a great place to get tile. They spend a lot of time with you, give you samples to take home provide advice, and with no pressure to buy. Prices are very reasonable as well. We remodeled 2 bathrooms recently, and as a result looked at several places for supplies, including tile. Of all the places I dealt with, SCS Tile was definitely my favorite. Will use them again for a big kitchen remodel in a few years.

Manny Garcia
Amazing selection of tile and special order

heidi mcbride
We had the best experience with SCS!! Khalid and his son, Qasim, are knowledgeable, helpful, and really good people in general. They helped us select gorgeous slabs of quartzite for our home, and offered on-going support as we navigated the challenges of our unique home site. The store is a treasure trove of unique finds, at really good prices. We highly recommend SCS.

A Plus
This company was very reasonable and they really care about their customers. The guys in the back were professional and courtesy. I definitely recommend

Daniel Reisdorf
I had received quotes for kitchen countertops from several other companies - SCS beat all other prices by far. My install occurred faster than I expected and was without issue - I am very pleased with the result and will be recommending them to Tucson area friends.

Lisa Wray-Diaz
I purchased tile at SCS for the flooring of an entire house, tile for a shower, kitchen backsplash and granite counter tops for kitchen and two bathrooms. Khalid came out to measure followed by Jesus who did all of the granite work. Everything was ready for pickup by my tile installer and Jesus did an awesome job on all granite. I highly recommend SCS fir tile/granite, and Jesus to work and install the granite.

Jamie Wells
Best tile ever, best countertop ever. Kahlid knows his tiles. I walked in with a tile from my home from 1998. He said it was discontinued but showed me a comparable tile that would keep the flow without me having to take up the old tile. He saved me money, rather than trying to increase sales. He also gave me a FABULOUS deal on a BEAUTIFUL countertop. I met other people in the store that also said they kept coming back because he has great stuff you can't find anywhere else. After he measured my counters, backsplash and floors, I got all the materials from him. Even though I had someone else do the floors, and backsplash, he still gave me a great deal even though his company didn't do the work. He gave me back my money for the unused tiles. He is very pleasant and AIMS to please his customers. He bends over backwards for all his customers. His staff is wonderful as well. Even though I was moving, I wish I was staying just to have more work to get done.